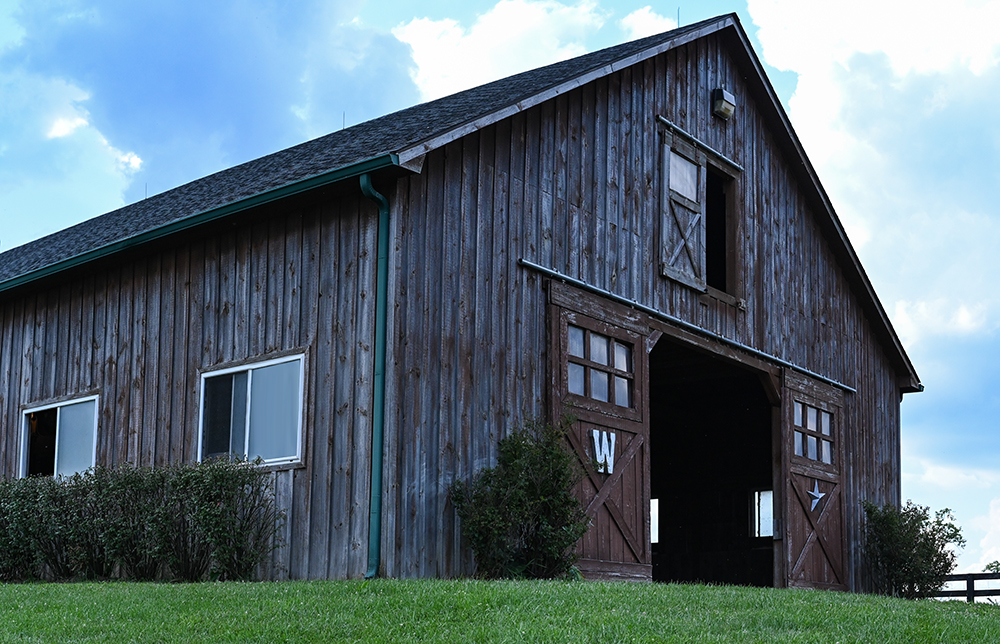 Welcome to Wilkes Stables
Conveniently located in the heart of the Blue Grass, Wilkes Stables believes strongly that "it's all about the horse." After spending hours in one of our three large, plush pastures, your horse will return to our state-of-the-art barns where we offer 15 spacious and airy stalls in addition to a training facility.
Experienced Boarding
Whether your horse needs stall rest or maybe a freshening, our farm is the perfect place secluded from the hustle and bustle of busy training centers and overpopulated boarding facilities.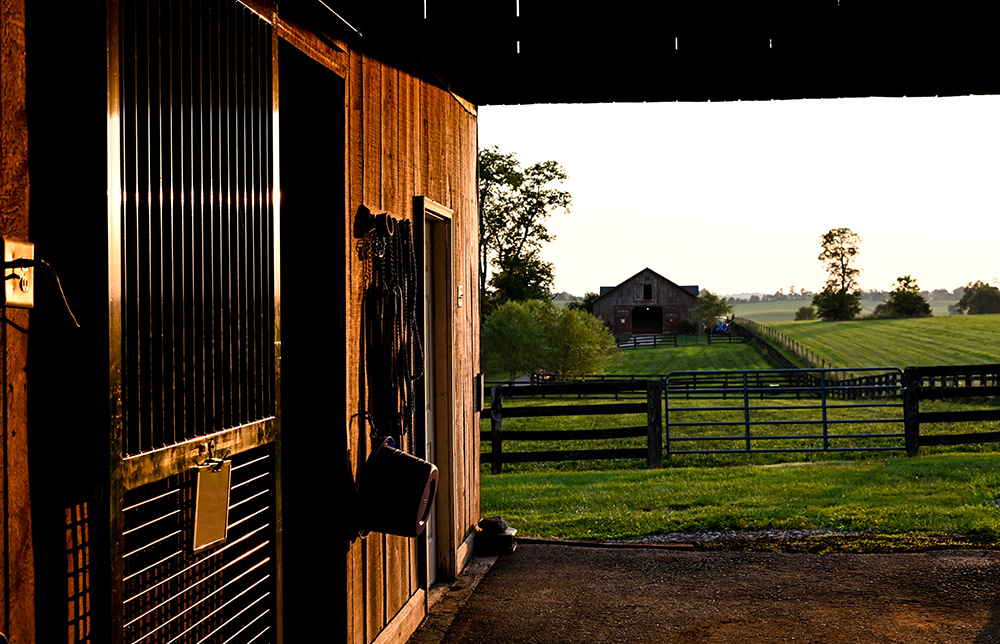 Layovers and Layups
Choosing a place for your horse to "layup" it's not just finding a stall somewhere. It is very important that your horse has a peaceful environment where they feel safe and can heal physically as well as mentally.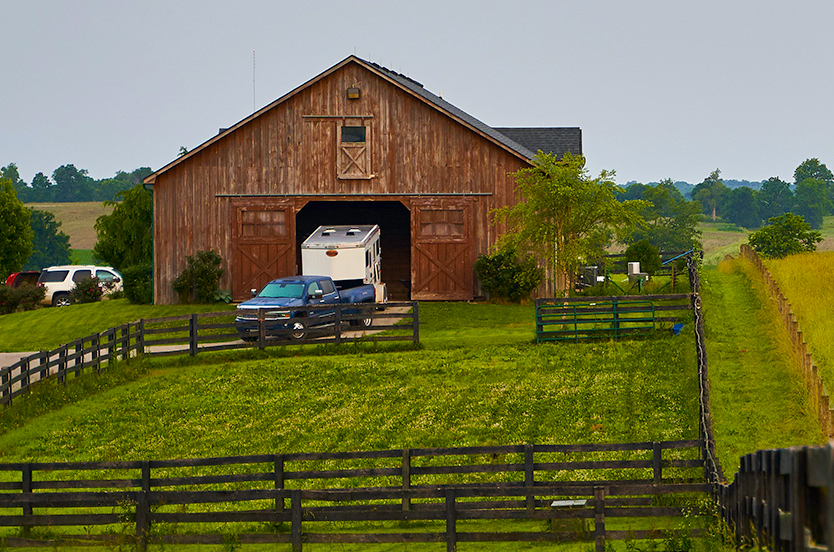 Horse Transportation
When it comes to transporting your horse, Wilkes Stables is committed to safety first. You can rest easy knowing your horse is in good hands with Chuck.