Layovers and Layups
Layover and Layup Services
When it comes to choosing a place for your horse to "layup" it's not just finding a stall somewhere. It is very important that your horse has a peaceful environment where they feel safe and can heal physically as well as mentally. Whether your horse needs stall rest or maybe a freshening, our farm is the perfect place secluded from the hustle and bustle of busy training centers and overpopulated boarding facilities.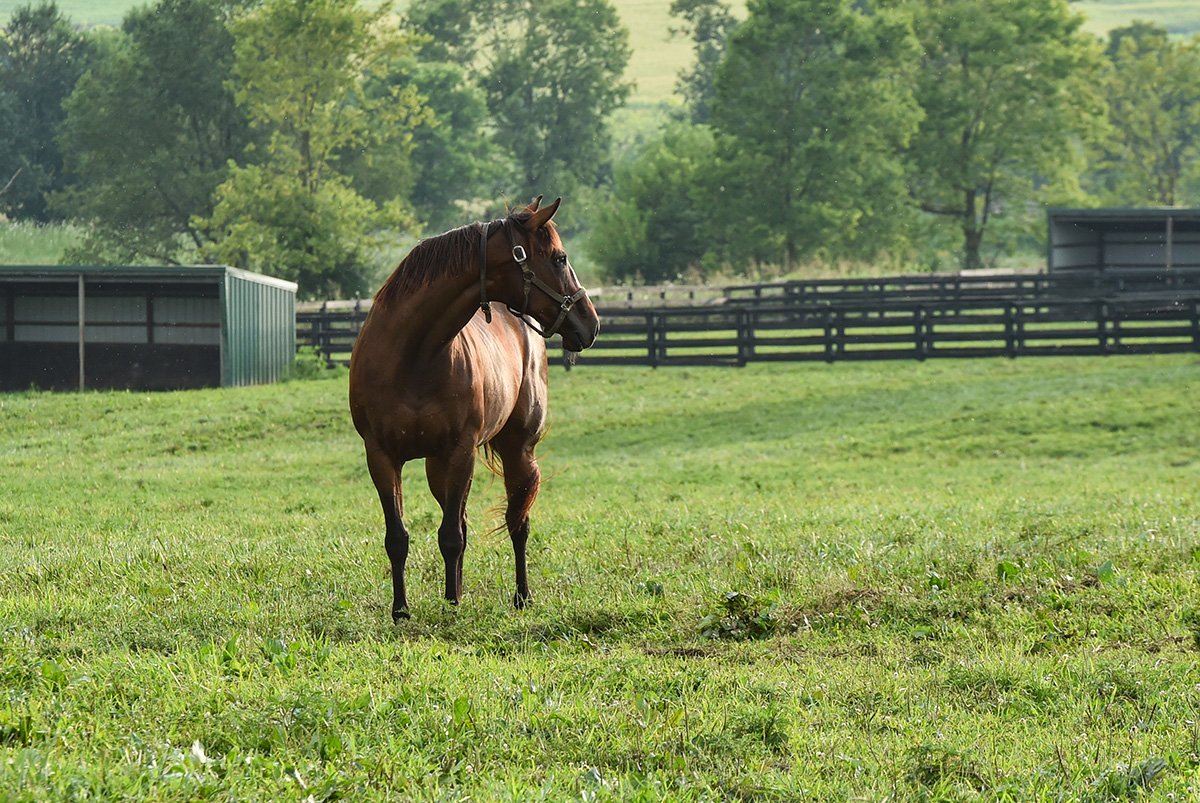 Layovers
Wilkes Stables is available for horse layovers if you are in transit going to another destination. Before you begin your trip, you'll need to decide on how far you'll haul your horse per day. In good conditions, you can generally expect to haul between 400 and 500 miles per day.
Layups
If your horse has suffered an injury or is recovering from surgery, Wilkes Stables Layup services gives your horse the attention needed to make a full recovery.