About
Wilkes Stables was founded in 2013 by Charles D. Wilkes.
Our Mission
A family run operation, Wilkes Stables operates with a single focus "The horse comes first". When you become part of the farm you become part of the family and your horses are treated as our own. Your trust in us is paramount to our success and as "live-on" owners our eyes personally see your horses from sunrise to sunset.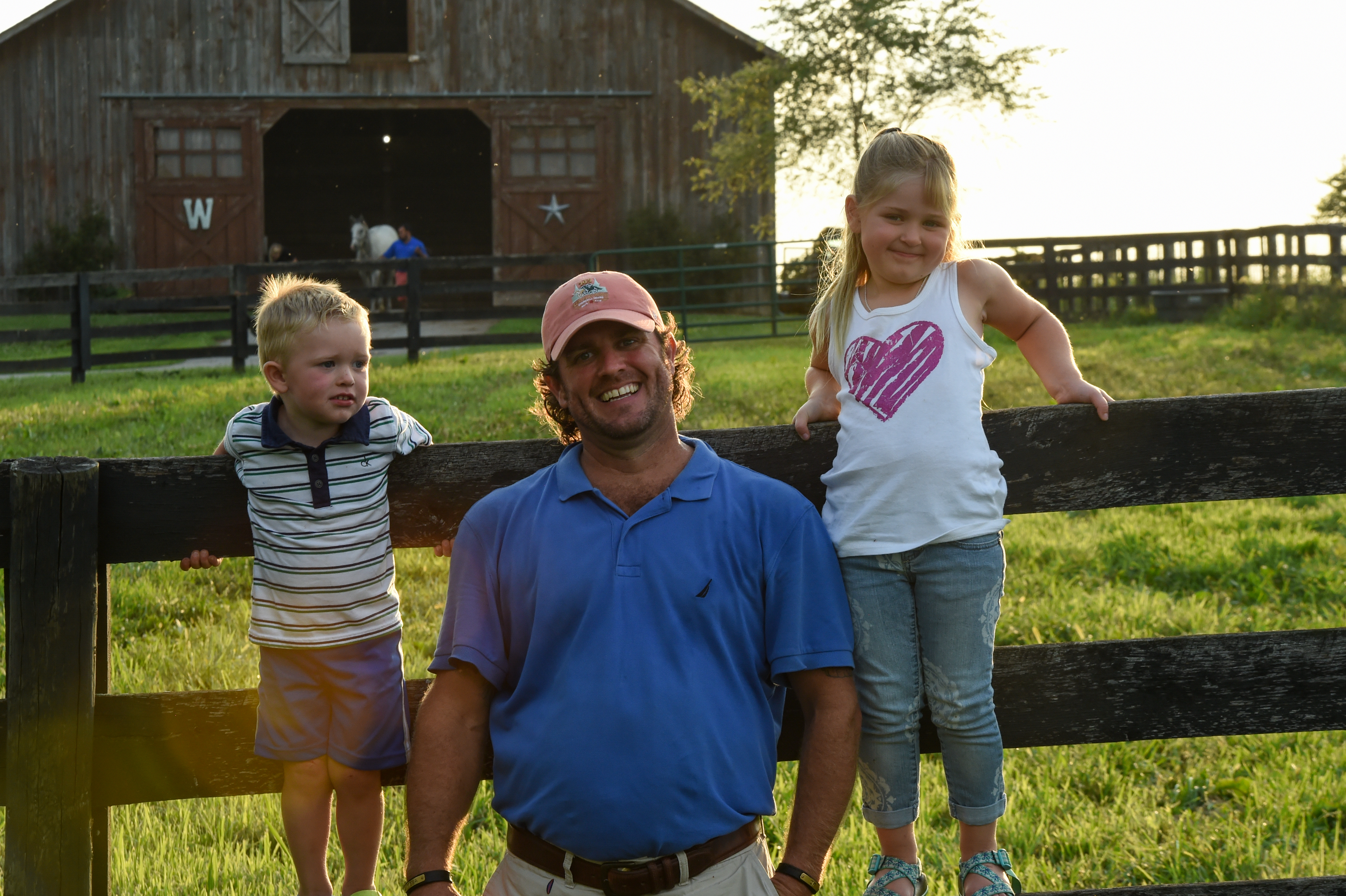 Chuck Wilkes with his "Chuckleheads"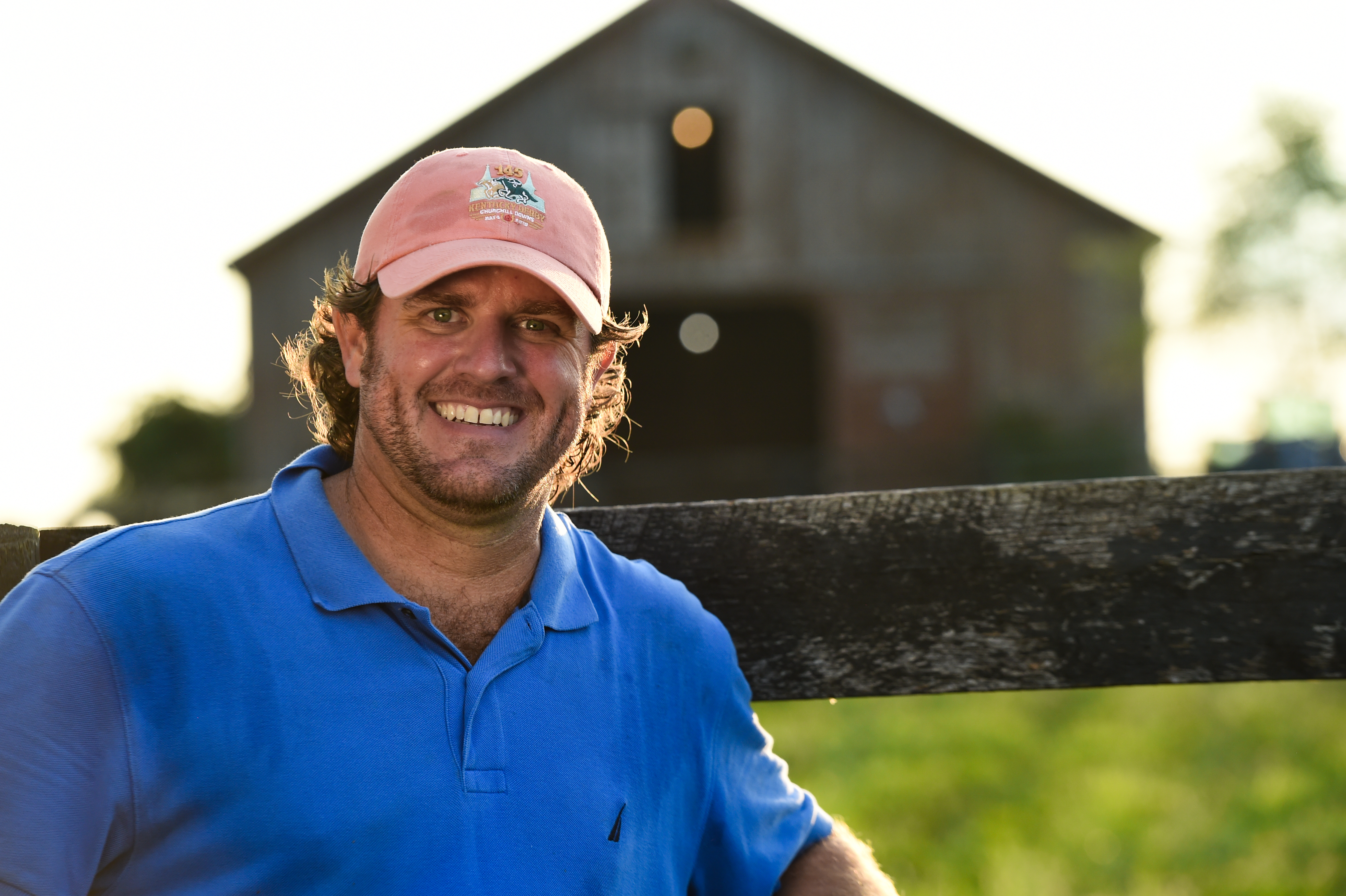 Chuck Wilkes
CEO / Owner and Operator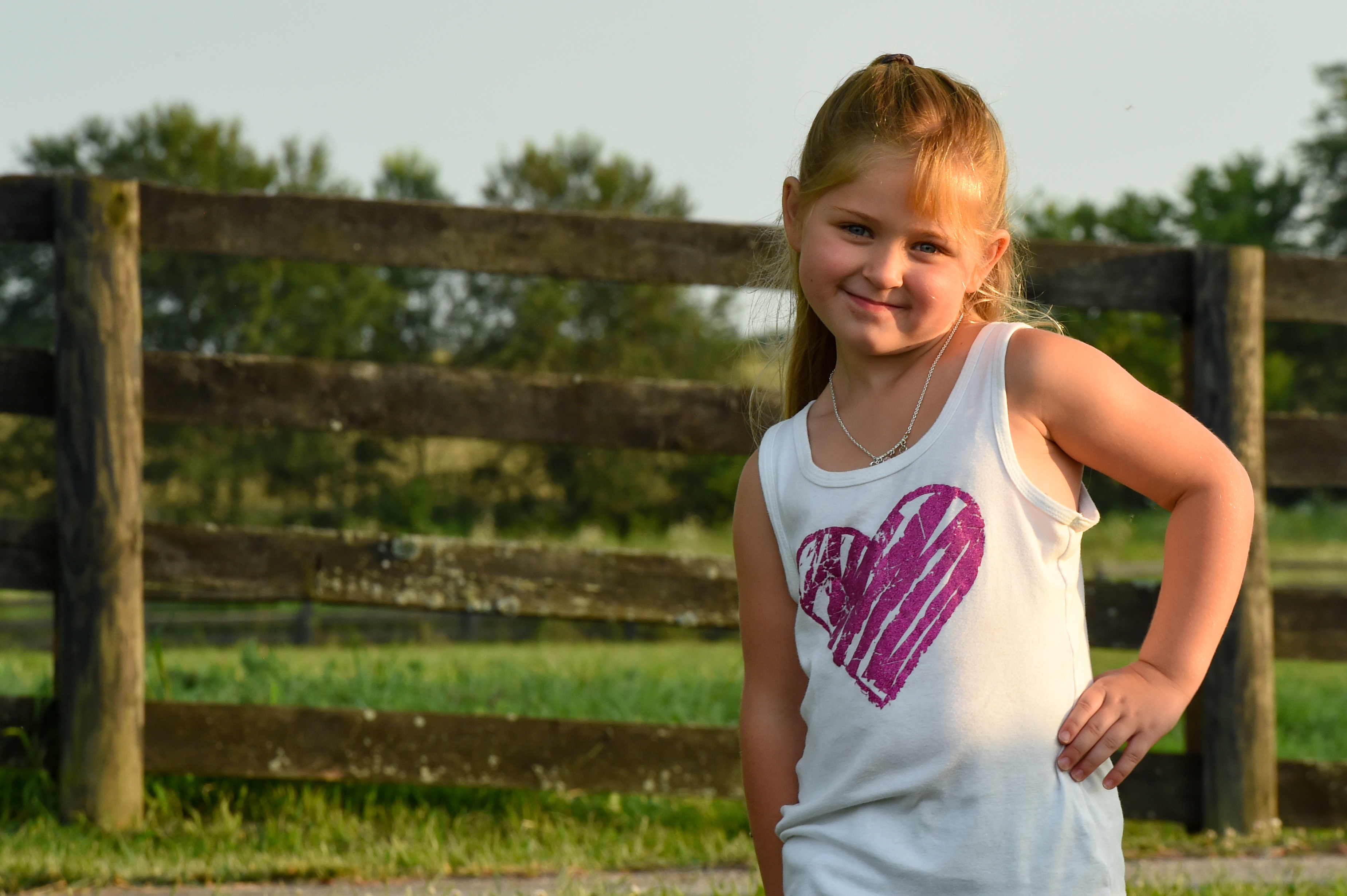 Mesa Wilkes
Director of Sass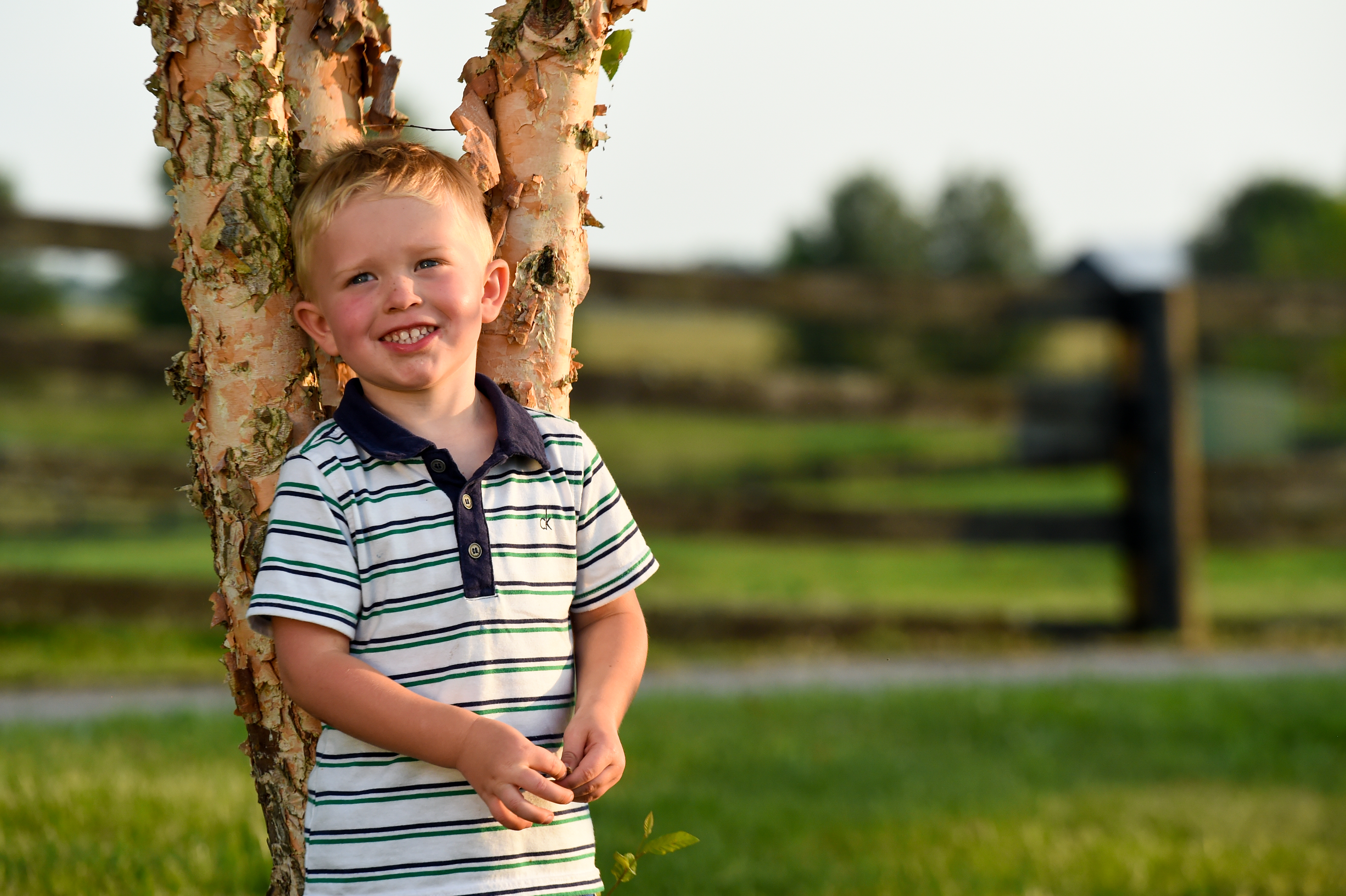 JD Wilkes
Director of Mischief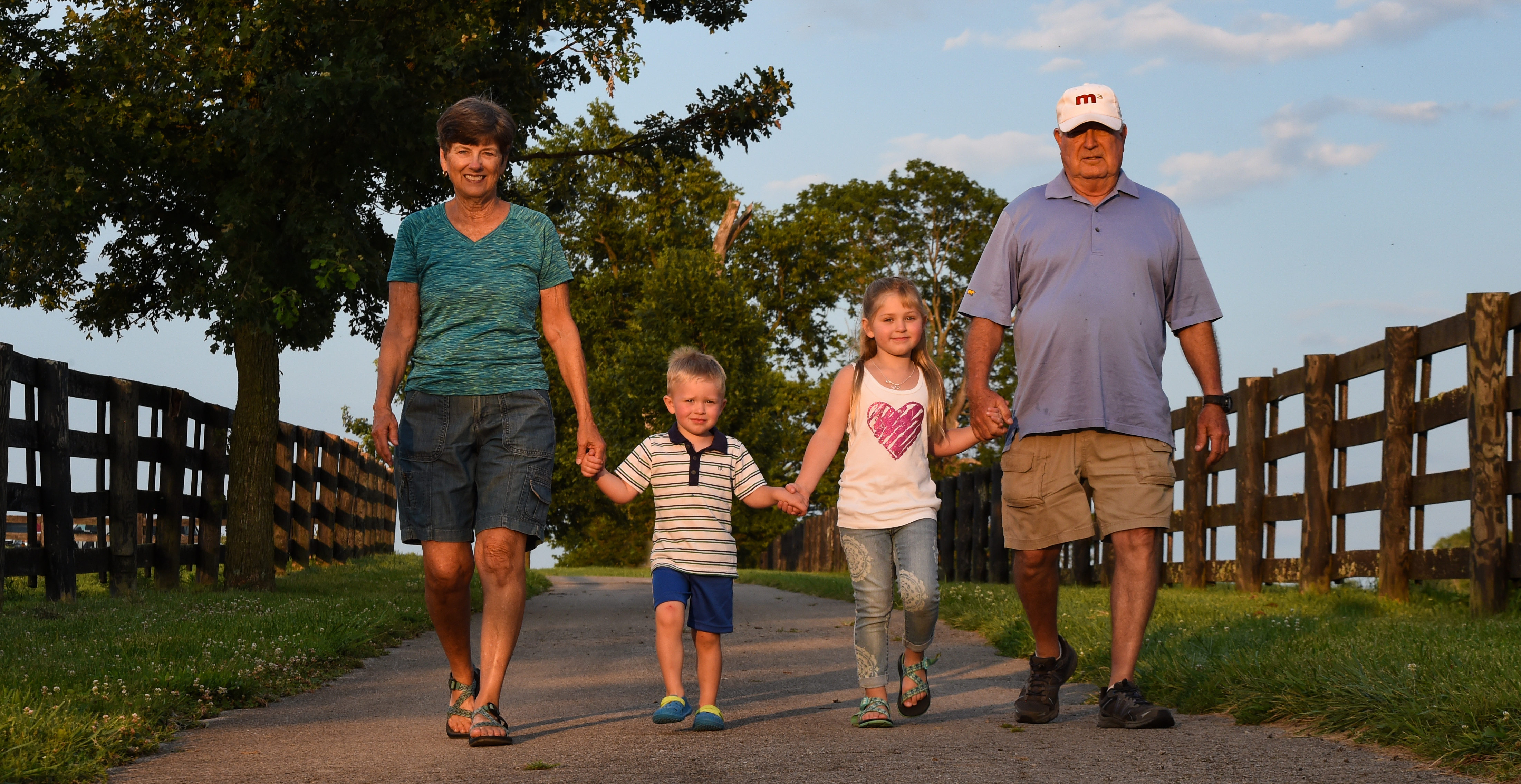 Mesa and JD accompanied by their grandparents, Newton and Faith Wilkes.