Boarding
Boarding Services
Wilkes Stables offers full service, long term, short term and seasonal boarding. Our devoted staff ensures your horse's health and happiness with meticulous daily stall care, feeding, turn out, blanketing and night check. We proudly feed our horses Hallway Feeds. The care and comfort of the horses at Wilkes Stables is our number one priority. We pay close attention to their needs and take great pride in giving optimal horse care.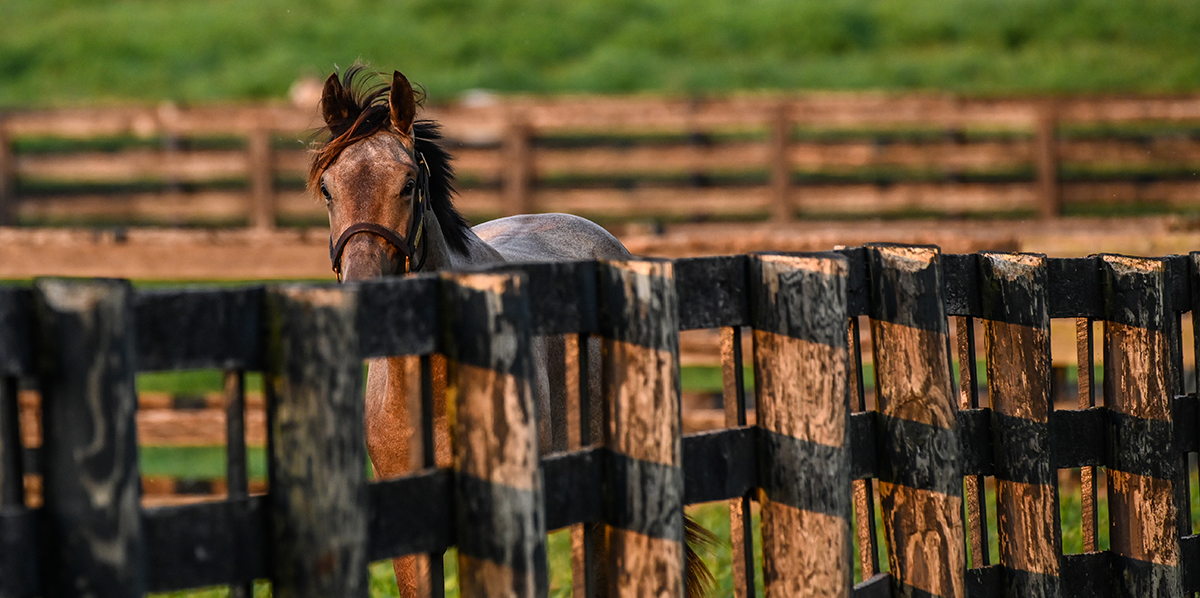 Wilkes Stables takes great pride in meeting the needs of our clients, no matter how unique those needs may be. Have you been dissatisfied with the level of care that your horse has received elsewhere? We welcome you to meet with us and develop a customized plan specific to your needs. As horse owners ourselves, we understand that your horse may need special care. Every horse has different needs and we know how important it is that those needs be met. We deliver the highest level of customer service and individualized attention, provided by a caring team.
Wilkes Stables offers the following:
Over 30 acres of space
3 large fields
7 individual paddocks
Farm has 4-plank and V-mesh fencing that borders the property
2 state-of-the-art barns built in 2013
15 stalls – each 12' x 12' in size
All stalls are rubber matted under sawdust
Stalls are equipped with an grain feeder
Stalls are equipped by Lucas Equine Equipment
Clean and full water troughs
Stalls are cleaned twice daily
Exterior windows to the stalls
Barns have large wash racks and overhead fans
You'll be very pleased with Wilkes Stables.
We're passionate about horses and it's evident in the quality of care you'll find at Wilkes Stables. Our staff is highly experienced in boarding horses and thoroughbred horse care. Call us for more information, pricing and availability.