Import Quarantine
Import Quarantine Services
Wilkes Stables knows that a successful quarantine depends on your horse not having any contact with other horses since some diseases can be spread through nasal secretions and even through the air. While a 3-week quarantine is recommended to truly quarantine a horse, we quarantine new horses for at least 10 days.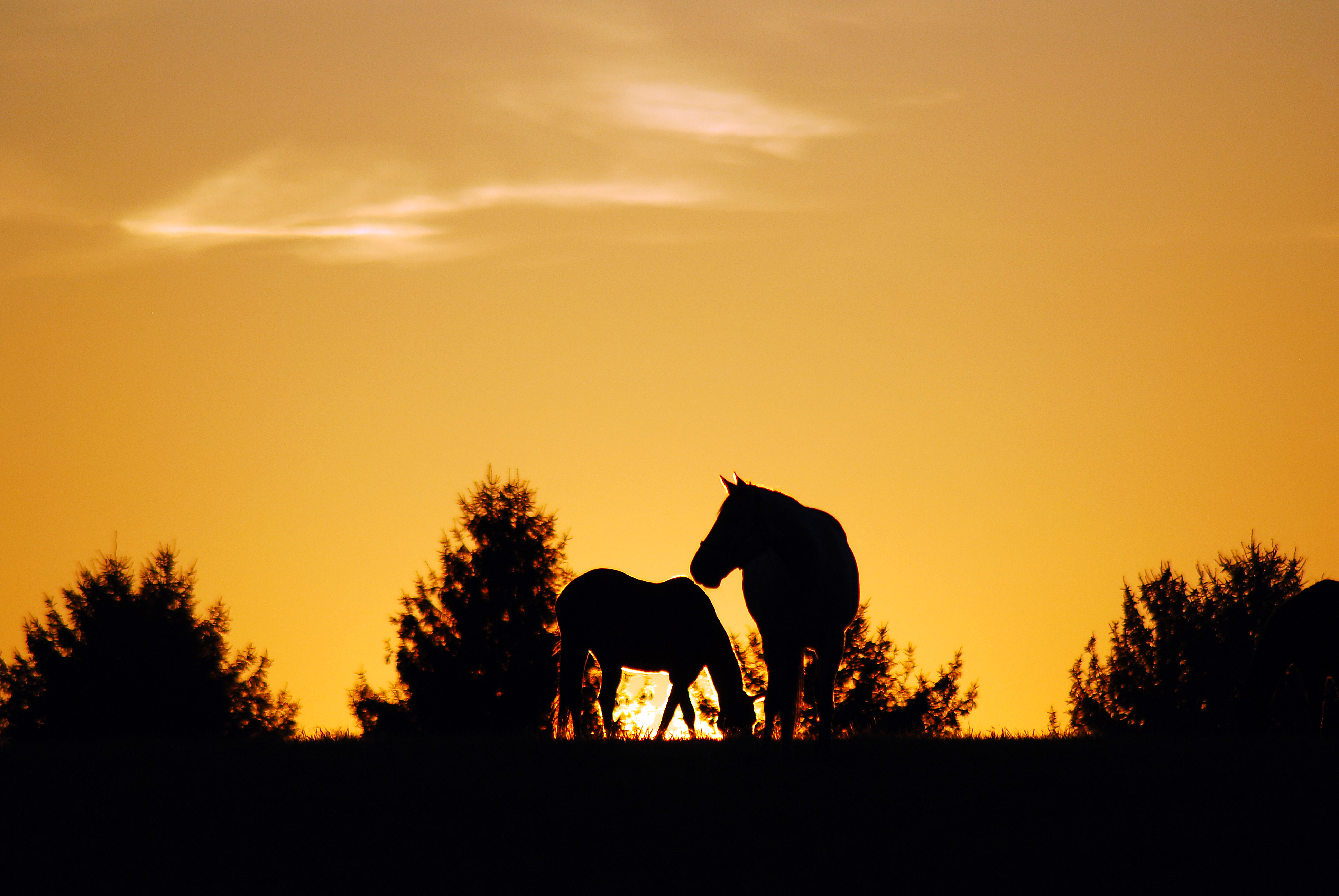 Setting
Wilkes Stables is located on over 30 acres of beautiful Blue Grass farmland on Bethlehem Road in Paris, Kentucky. Your mare or stallion will receive the highest quality of care from our expert staff of horse professionals during their stay. We have personnel on the premises 24 hours a day to take care of all horses. Wilkes Stables has a vet on call 24/7/365.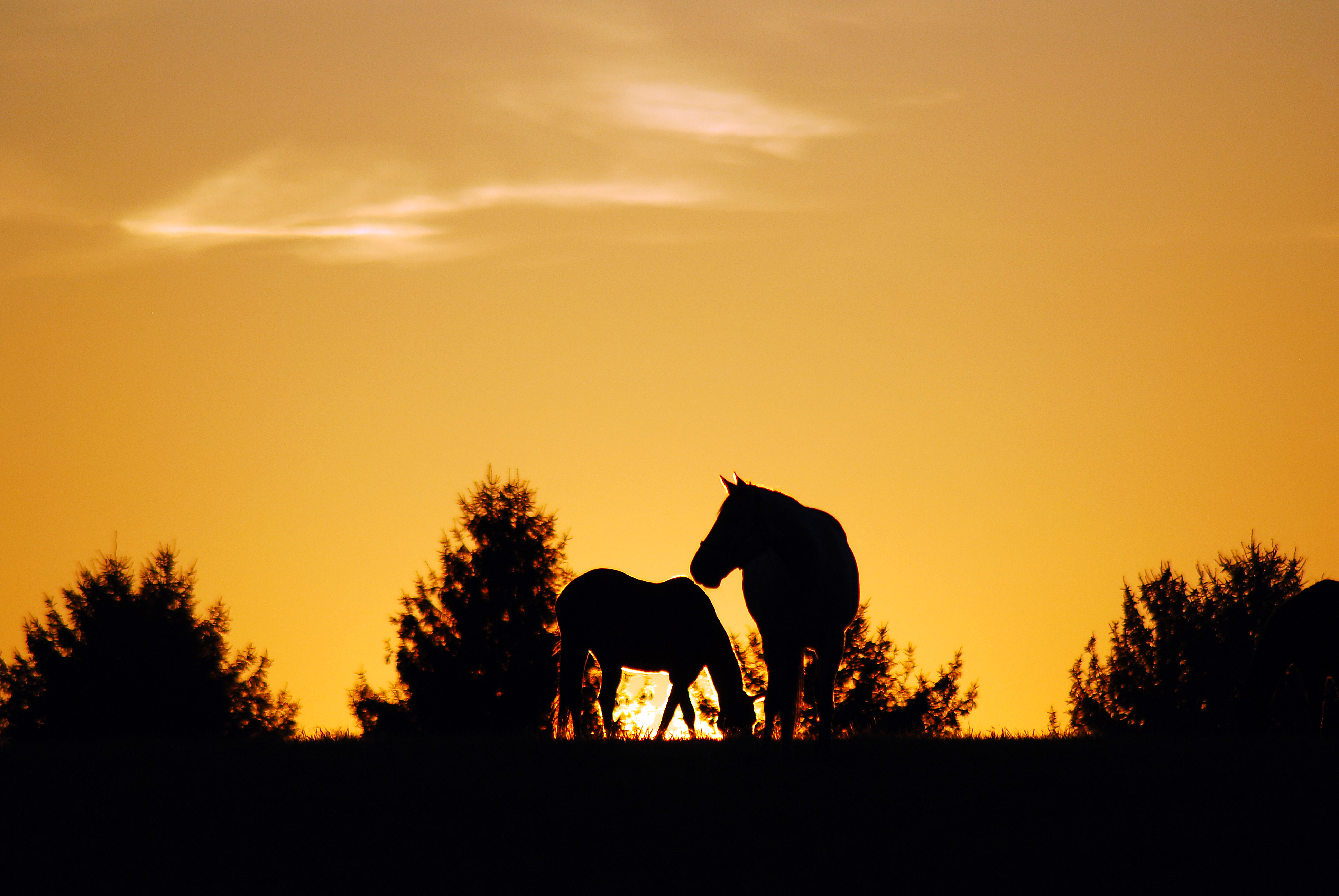 Convenience
Wilkes Stables can take care of one or multiple horses. We have 15 stalls at our farm. Our state-of-the-art facilities are well maintained and are inspected regularly. Our barns also feature automatic waterers.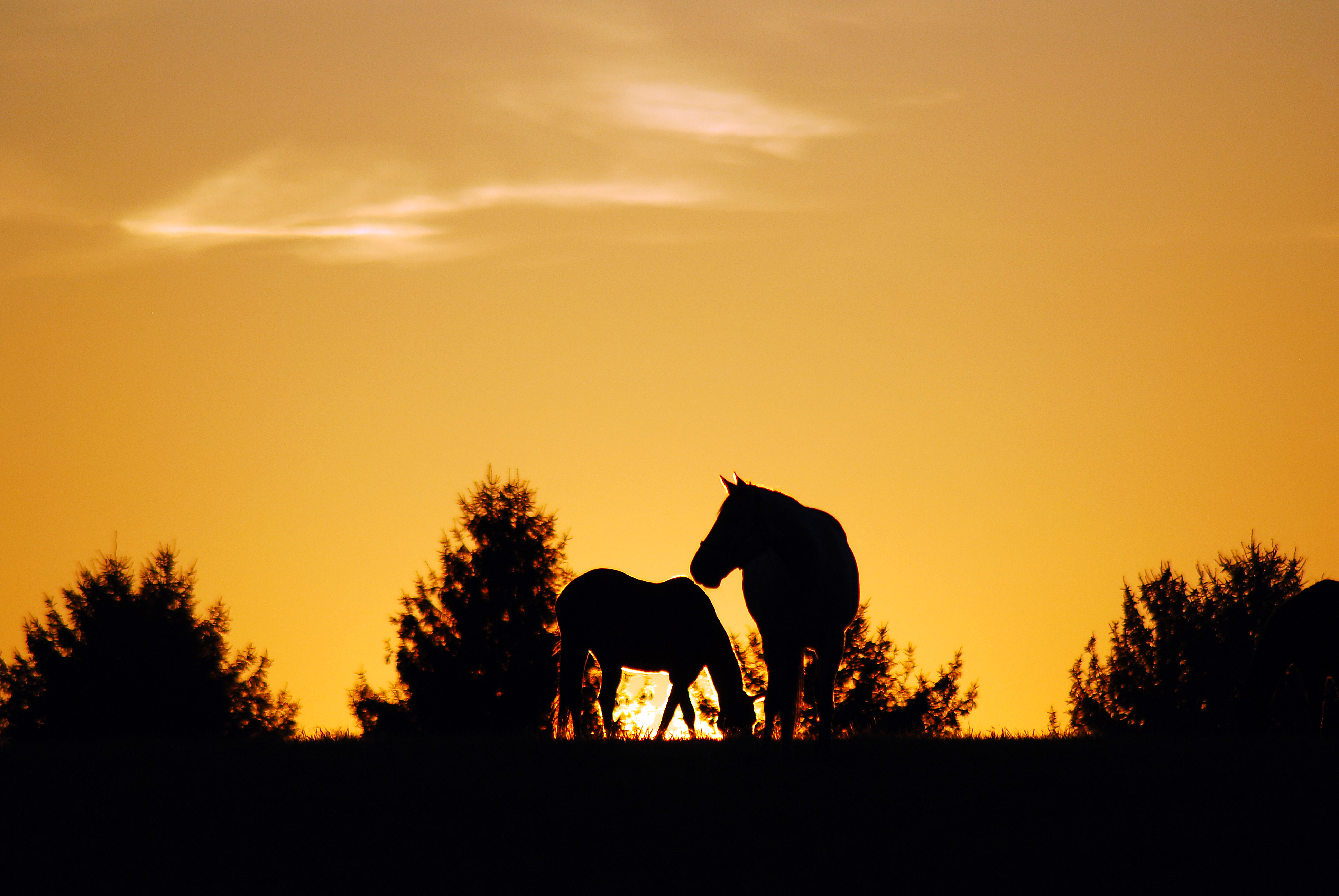 Location
Wilkes Stables is located outside Lexington, the Horse Capital of The World. For your convenience, we are open 7 days a week, from sunrise to sunset.
Wilkes Stables is well-respected and offers CEM Import and Export quarantine services. We abide by all United States Department of Agriculture (USDA) guidelines. We offer quarantine for the importation of mares and stallions requiring testing for Contagious Equine Metritis (CEM).
Wilkes Stables is passionate about horses and it's evident in the quality of care you'll find at our farm.