Riding Arena
Riding Arena
Wilkes Stables takes great pride in meeting the needs of our clients, no matter how unique those needs may be. Have you been dissatisfied with the level of care that your horse has received elsewhere? We welcome you to meet with us and develop a customized plan specific to your needs. As horse owners ourselves, we understand that your horse may need special care. Every horse has different needs and we know how important it is that those needs be met. We deliver the highest level of customer service and individualized attention, provided by a caring team.
Wilkes Stables offers the following:
Over 30 acres of space
3 large fields
7 individual paddocks
Farm has 4-plank and V-mesh fencing that borders the property
2 state-of-the-art barns built in 2013
15 stalls – each 12' x 12' in size
All stalls are rubber matted under sawdust
Stalls are equipped with an automatic waterer and grain feeder
Stalls are equipped by Lucas Equine Equipment
Clean and full water troughs
Stalls are cleaned twice daily
Exterior windows to the stalls
Barns have large wash racks and overhead fans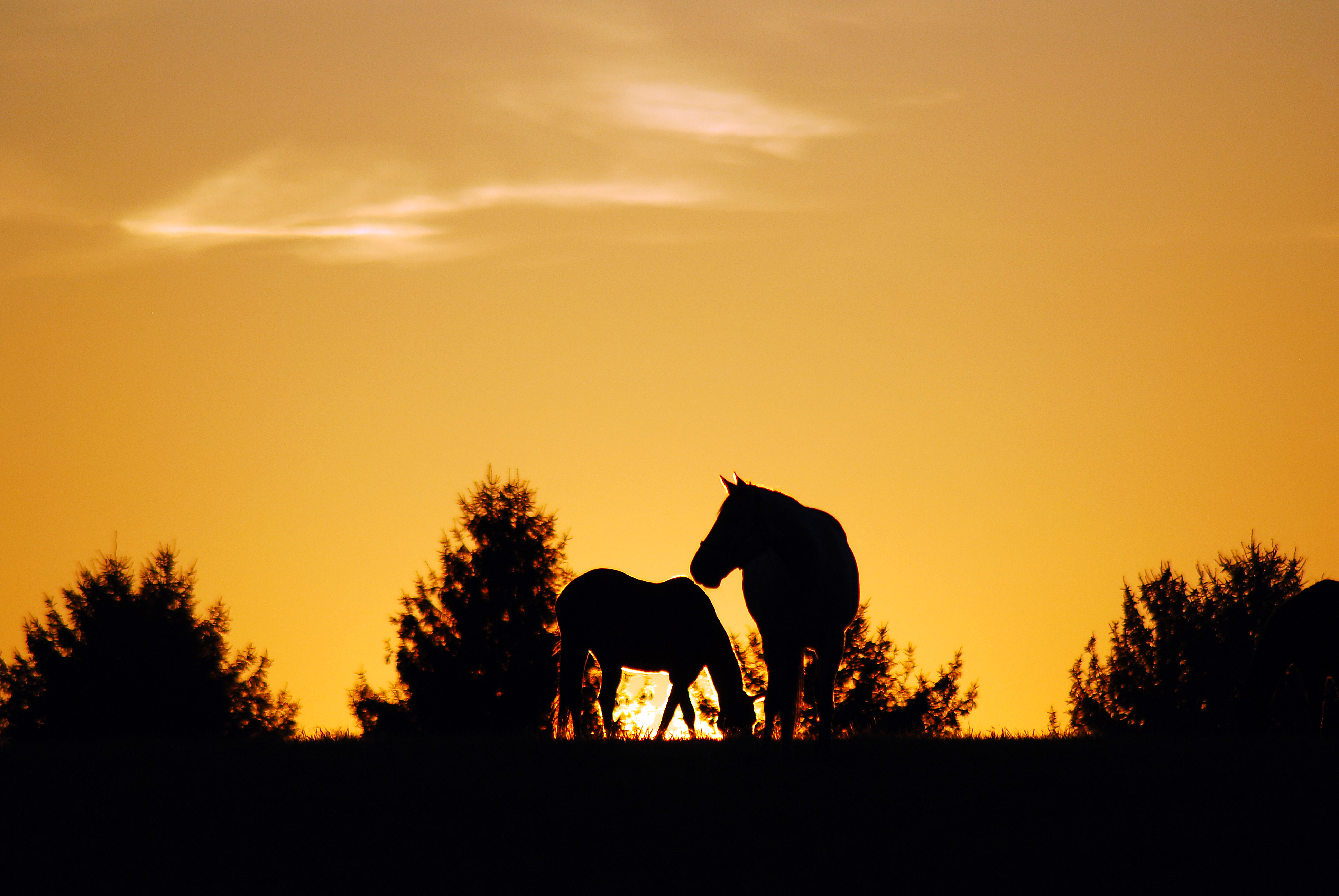 Setting
Wilkes Stables has plans to build an equine pool and is planning for an Aquapacer on location. Additionally, Wilkes is adding a riding arena to our facilities. So, not only can you board your horse at Wilkes Stables, you can ride your horse and practice on site, with riding instruction available.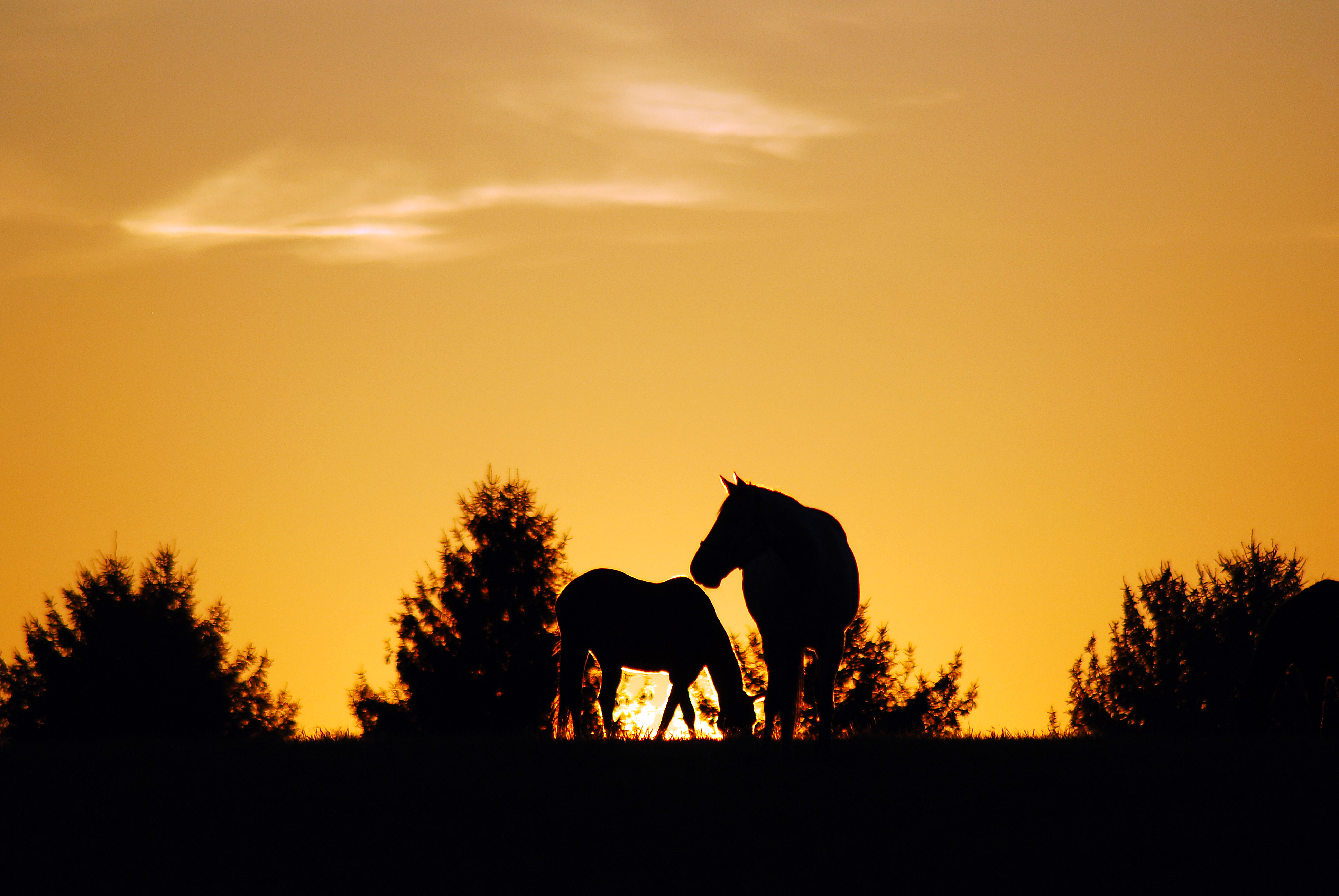 Features
For horse lovers of all ages, Wilkes Stables offers riding lessons by our professional team. All lessons are scheduled at the client's convenience and designed for individual riders to gain the most rewarding and fun experience. Wilkes Stables features top-notch boarding care and specialized training to meet your specific riding goals. Our facilities are organized, clean and spacious. Call and schedule a time to tour our facilities and discuss how we can help you reach your equestrian goals.
Conveniently located just outside Lexington in beautiful Paris, Kentucky, Wilkes Stables facilities have been designed to ensure that each horse and rider are provided with everything they need to excel and enjoy their experience. Your horse will receive the highest quality of care from our expert staff of horse professionals during their stay.
Our new riding arena will be another great service offered at Wilkes Stables, the natural choice for your horse.