Show Horse Boarding
Show Horse Boarding Services
Long term and short term boarding for show horses is available. Wilkes Stables horse boarding stables stand above the rest. The care and comfort of the horses at Wilkes Stables is our number one priority. We pay close attention to their needs. The farm is the natural choice for your horse. We take great pride in giving optimal horse care.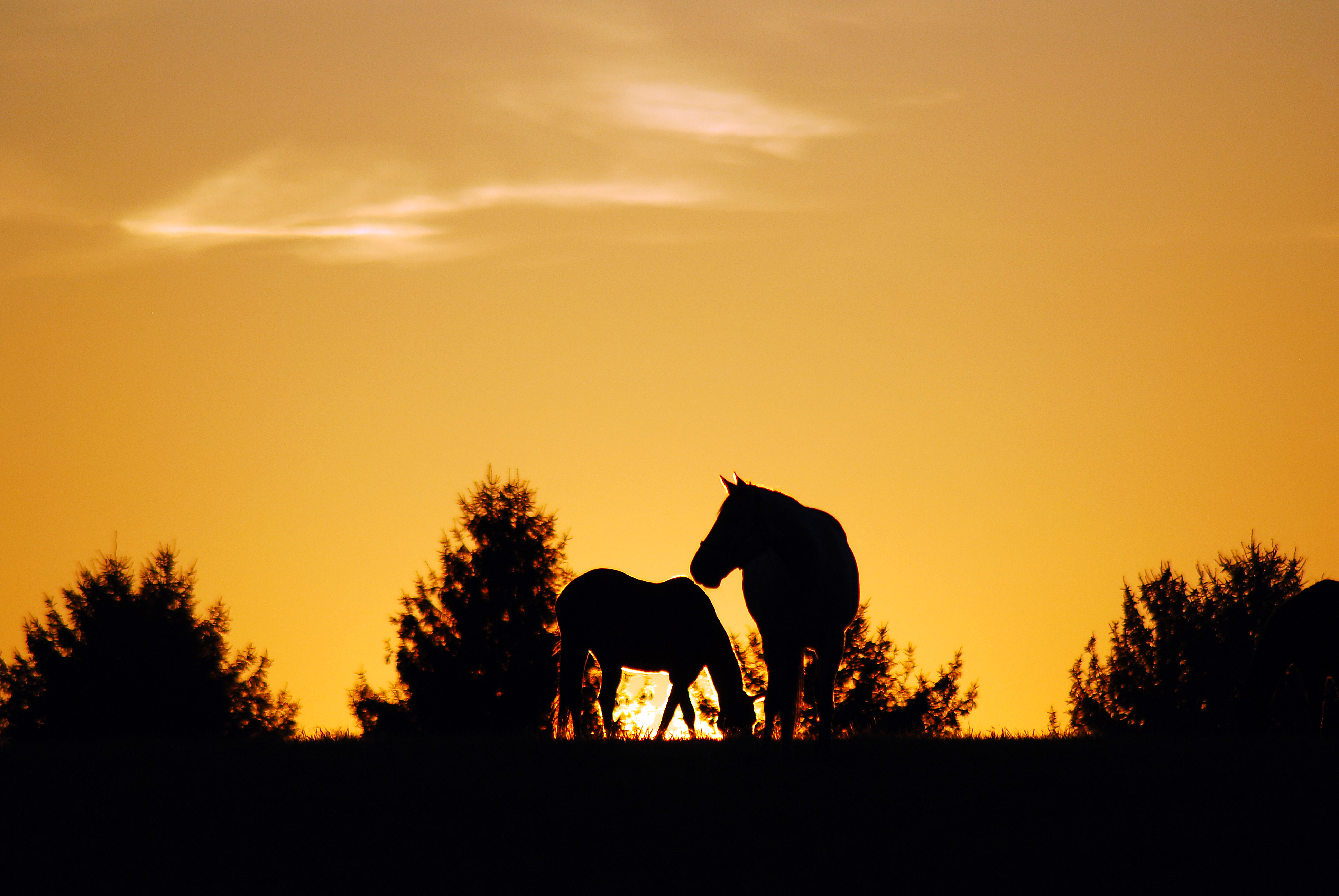 Setting
Wilkes Stables is situated on over 30 acres of well-maintained pastures. Your horse will receive the highest quality of care from our expert staff of horse professionals during their stay. Wilkes Stables takes great pride in delivering the highest level of customer service and individualized attention, provided by a caring team. Providing all the comforts of home for your horse is what we do best. It is evident in the immediate relaxation and peacefulness the horses display when they move into our stalls.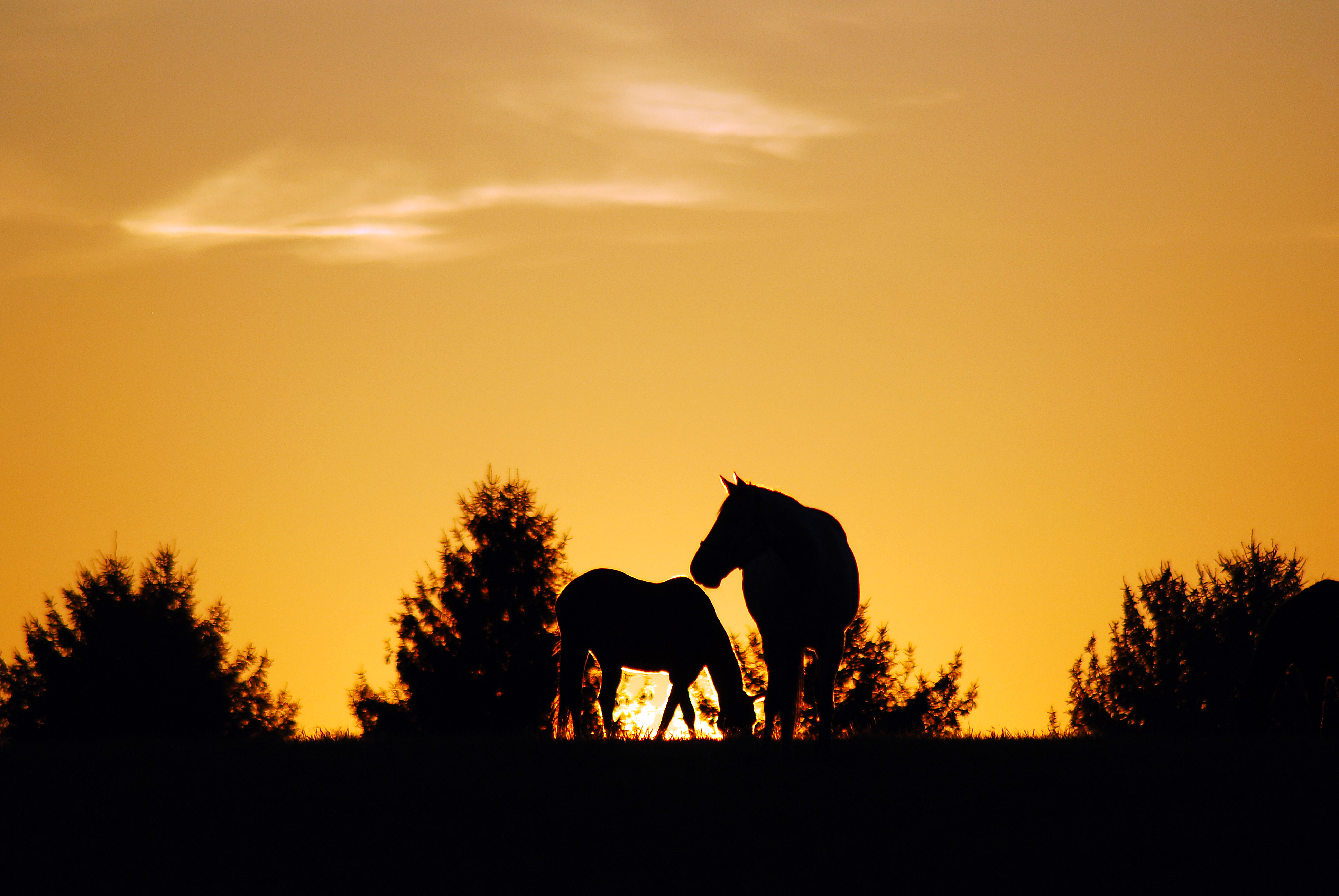 Convenience
Come see our 2 state-of-the-art barns that contain 15 matted stalls, each 12' x 12' in size. Stalls are cleaned twice daily and feature overhead fans for ventilation. Stalls are equipped with an automatic waterer, grain feeder bin and a blanket bar. Wilkes Stables has three large fields and seven individual paddocks. The farm also has a training barn. We have plans to build an equine pool and are planning for an Aquapacer on location. Additionally, we are adding a riding arena to our facilities.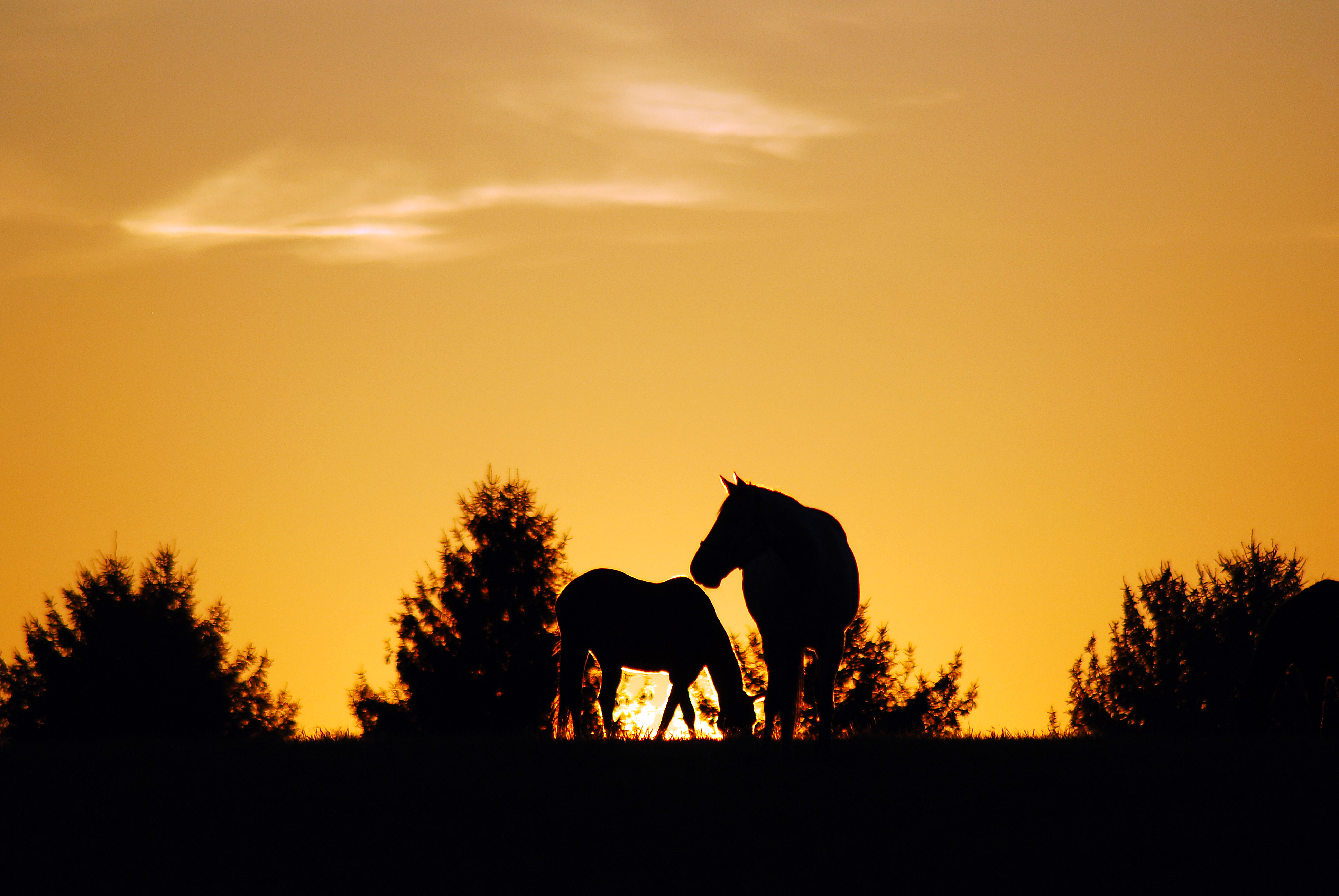 Location
Wilkes Stables is 7 miles from the Thoroughbred Training Center. The farm is just 10 minutes from the Kentucky Horse Park, 10 minutes from Hagyard Equine Medical Institute, and 15 minutes from historic Keeneland.
When looking for show horse boarding in Central Kentucky, give serious consideration to Wilkes Stables, conveniently located just outside Lexington, in beautiful Paris, Kentucky.
You'll be very pleased with Wilkes Stables.
Your horse deserves the best when it comes to stabling. When you're looking for the best possible care, there are horse boarding farms and then there is Wilkes Stables. Quality care at Wilkes Stables for your show horse allows you to have complete peace of mind, knowing your horse is comfortable and content.